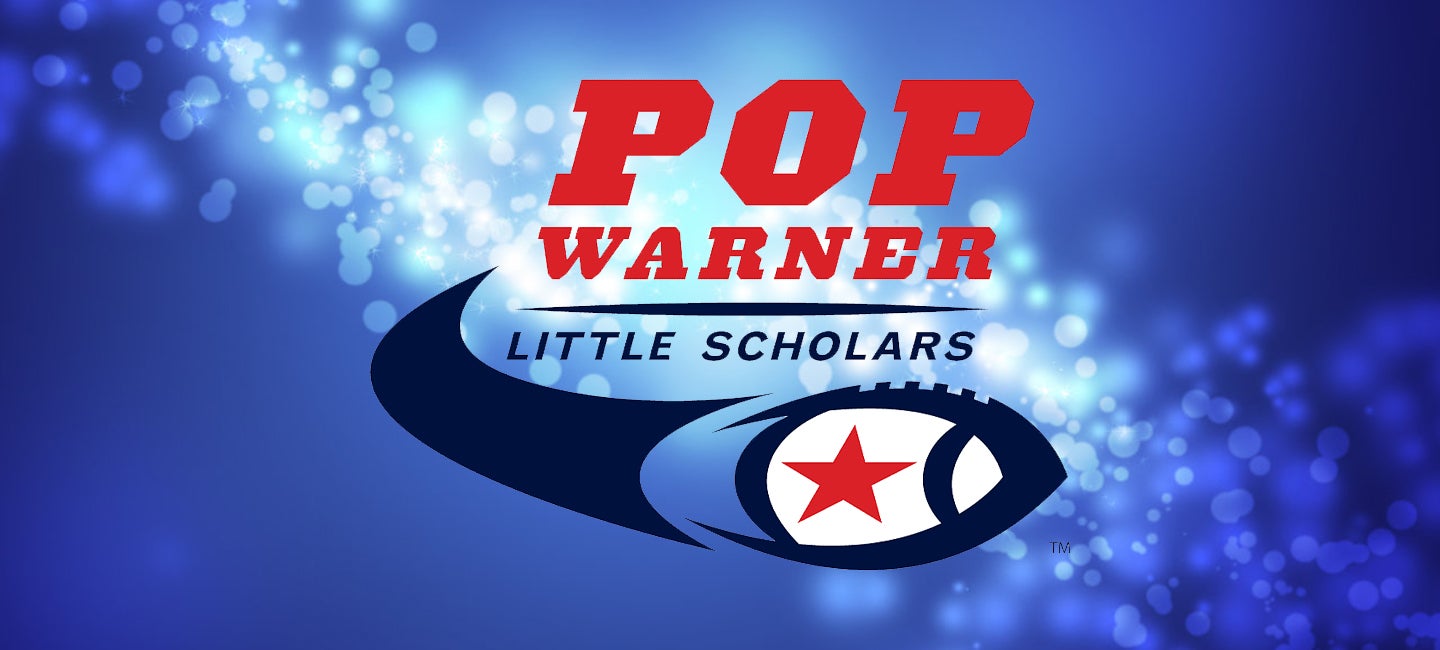 Central Jersey Pop Warner Cheerleading
Date

Oct

15

, 2023

Event Starts

9:00 AM

Doors Open

7:30 AM - Cheerleaders, 8:30 AM - General Public

Ticket Prices

$28 - General Admission, $33 - On Event Day (Additional fees may apply)

On Sale

On Sale Now
Event Details
Cheerleading Guidelines & Policies
GENERAL DECORATING GUIDELINES
Banners & Signs – Signs, banners, or similar items that are obscene or indecent, not event-related, potentially offensive to other patrons, capable of blocking the views of other fans or otherwise deemed dangerous or inappropriate by the CURE Insurance Arena are prohibited. They may not contain commercial messages, logos, or political endorsements, and may not be hung on the arena seat number signage or sponsors. Signs, flags, and banners of any size attached to poles are prohibited. Signs, flags, and banners made of wood, metal, plastic, or other hard material is prohibited. CURE Insurance Arena reserves the right to confiscate signs that are in violation of arena policy.
Balloons – NO balloons of any kind are permitted in the building.
Tape/Adhesive – The ONLY tape that is allowed to be used is painters tape or poster putty. The use of other tape (such as scotch tape, duct tape, gaff tape, etc.), wires, tacks, nails, glue, command strips, and the like to hang decorations is prohibited. Stickers and adhesive backed decals are not to be given out in or around the building. Nails and screws are not to be driven into the arena floor and walls. All decorations must be placed and removed without leaving damage. Costs to repair any damages or removal of unapproved adhesive tape will be the responsibility of licensee/suite holder.
General Obstruction – Decorations CANNOT cover any arena signage (seat/section numbers, sponsors), exit doors or lights, or fire alarm pull boxes. Nothing is allowed to be hung from any sprinklers, the ceiling, or obstructing any exhaust vents.
Glitter and Confetti are NOT permitted.
Battery Powered Lights are permitted. NO electrical outlets are allowed to be used for plug-in lights.
EVENT SPECIFIC POLICIES
Speakers – Speakers are permitted for teams only, but CANNOT be in use close to entrances and must be kept at a reasonable noise level, to be enforced by CURE Insurance Arena staff.
Megaphones – Megaphones are only allowed to be used by teams on the competition floor and warm up mats. They may NOT be used on the concourse or suite level.
Rehearsing – Cheer teams may find open space on the concourse to perform small rehearsals, however and music volume must be kept at a reasonable level and CANNOT obstruct any vomitories/portals, entrance gates or entrance areas, exit doors, concession stands, concession stand lines, merchandise lines or disrupt normal ingress/egress in corridors.
Cheerleading Equipment/Backpacks – Any equipment (backpacks, approved lunches, equipment, megaphones, speakers, etc.) belonging to a competitor MUST be brought in by the competitor.
Noisemakers – Policy varies per event organizer. In general, no airhorns are permitted. Please contact the arena with any questions.
Failure to comply with the above policies may result in ejection or removal of prohibited items.
With premium amenities like these you'll show your guests a VIP experience that will make a lasting impression! Party suites are also available for select events to accommodate up to 40 guests.
For more information, or to rent a suite, call our Director of Partnerships at:
609-656-3207
Each private luxury suite rental includes:
14 comfortable seats + 4 high-top seats at drink rail for any event

5 VIP parking passes (select events only)

Furnished lounge area

Mini refrigerator

Cable TV

WiFi access

Optional: catered or non-catered
Luxury suite rental benefits and amenities:
Suite attendant

Access to suite-level concourse

Private suite-level bathrooms